We're Prudent Digital, a creative digital marketing studio that loves to learn, collaborate and create!
Founder | Digital Marketing Wizard
Hello, I'm Nitish. I'm a Professional Google Ads manager and Marketing Consultant. I work with clients all over the world to manage their PPC campaigns, social media campaigns and to get more leads, phone calls and in-store visits.
I do the work I do because I love it. I like the industry. I love talking and meeting people and educating small business owners on how to grow their business. Hopefully we cross paths in the real world someday!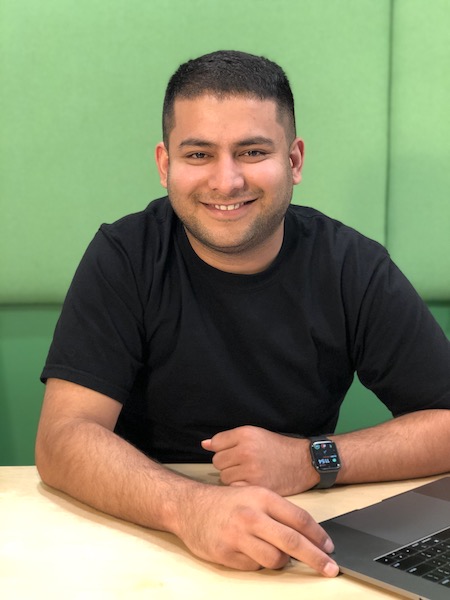 Co-Owner | Design Alchemist
Hi, I'm Vaishali! I've got a passion for creativity — creativity makes me happy. I truly believe in the transformative power of design & illustration and how it simplifies communication, elevate experiences, engages and inspires people everywhere. Good design and good relationships come from collaboration. I'm excited to start a visual dialogue, learn about you, and make something beautiful together.
Head of Pawpular Relations